I am happy to answer any questions you may have about hypnosis or hypnotherapy – free of charge. No Obligation.
So feel free to ask me any question about hypnosis, hypnotherapy, or healing – or whatever else may be on your mind.
You can call me directly at (973) 610-6157. Or you can send me an email to john@northjerseyhypnosis.com, or use the form below.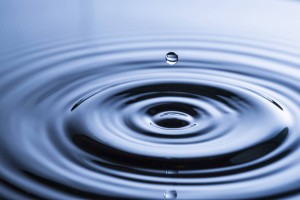 North Jersey Hypnosis
1 Alanon St
Whippany, NJ 07981
Phone: (973) 610-6157
john@northjerseyhypnosis.com
You can also contact me by using this form.
NOTE: Fields marked with * are required