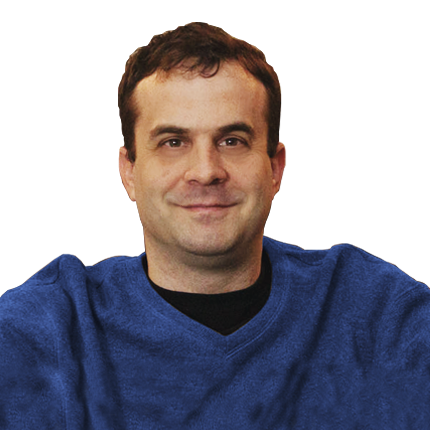 My name is John Bolger. I am a certified New Jersey hypnotist and hypnotherapist serving patients in Whippany, NJ.
Using my hypnotherapy services, I will show you the ideal way to heal yourself and improve your life. Hypnotherapy creates a feeling of peace in mind, body and soul. As a result healing, balance, and rejuvenation can all take place.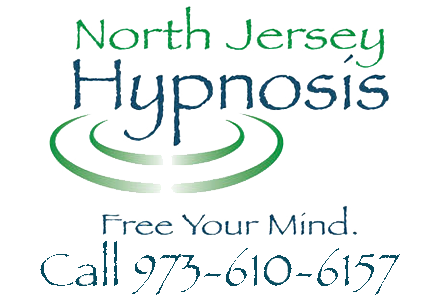 Call (973) 610-6157 or fill out the form
to ask any question about hypnosis.
Use the powers of your own mind to improve your life and yourself.
Sleep Better
Reduce Anxiety
Gain Confidence
Overcome Addictions
Among a variety of things, hypnosis can help you:
Stop smoking
Lose weight
Overcome depression
Manage PTSD
Control your anger
Boost your immune system
Enhance your memory and concentration
Overcome past relationship issues
Relieve stress
Take back control of your life. Find peace. Hypnotherapy allows you to feel better about yourself. You will display outward confidence and radiate energy. Hypnotherapy releases your most natural self, optimizing your performance in everything that you do. Become the best person you can be.
Visit my office in Northern New Jersey in Morris County near Morristown, accessible near Route 80, Route 287, and Route 10.
While I was going through some difficult times in my life, I made a deal with myself that I would spend the rest of my life helping anyone in need – to dedicate my life as a hypnotist NJ.  I'm here to help anyone who asks for it.
Call (973) 610-6157 to set up an appointment.
For children and adults.
Weekend and evening hours available.